Super Moderator
Staff member
Joined

Nov 17, 2013
Messages

4,849
Location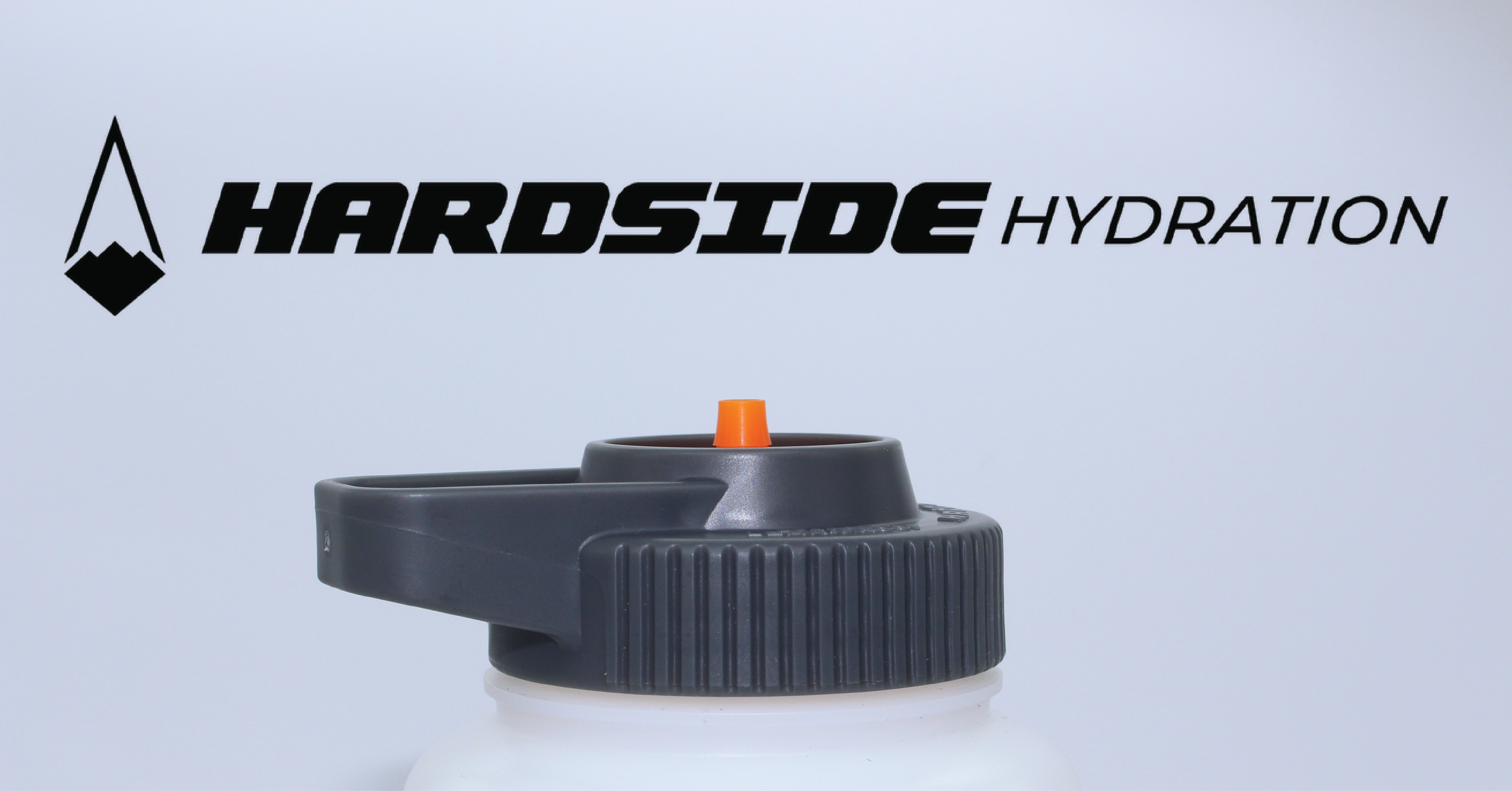 Turn a dependable Nalgene bottle into a hydration pack. Use the Swig 63 and a Nalgene bottle to make an awesome Swig Rig that will keep you drinking deep in the backcountry. No more broken bladders to leave your bag wet and your throat dry.

www.hardsidehydration.com
Hardside Hydration up with another option to solve issues with conveniently carrying water or other beverages. Sam
@realunlucky
and myself will be reviewing their "Swig Rig". I received mine a couple days ago and Sam will be chiming in once his arrives.
The product is pretty self explanatory, it is essentially a conversion kit that turns most wide mouth Nalgene bottle into a hydration reservoir with a hosed delivery system similar to the kind water bladders use.
I got the "Swig Rig" kit, an insulated hose with bite valve, an uninsulated hose with bite valve, a 48 oz. Nalgene bottle, insulation sleeve, and 2 hose quick connects.
My initial impression of the "Swig Rig" is it's so easy to use and intuitive, it is hard to believe that it's a new product that I haven't been using for years. I normally use a 32 oz Nalgene and the jury is still out on whether I like the size of the 48 oz, but the system easily modifies to a 32 oz if I choose to. The one way air relief valve is a bit restrictive but it's not really a problem with drinking and does the job well of preventing spills. So far it seems to be a pretty solid product.
If you have any questions for Sam or myself, let us know.
***7/31/22***
Hardside Hydration Swig Rig Review
Sent from my SM-G975U using Tapatalk
Last edited by a moderator: