I don't come from a hunting family. But I have developed a real obsession of it. Not knowing which animal is THE best to hunt, a year ago, I made a goal to try hunting all of BC's animals. The incredibly long winded tale that is about to ensue is only a couple of this years quests. But probably the best. Hang on for the ride.....I hope you enjoy it. I know I did!
The Disappearing Act
After a quick flight over some of the most pristine wilderness, our plane touched down in northern BC. I knew immediately we were in for a spectacular hunt. We got base camp tent set up and were just starting to relax when I figured I would grab my spotting scope and look at some of the hills around us. Almost like magic, within less than a minute of looking I needed to zoom in my spotting scope as I had a big set of curls in my glass. Wow! This was going to be easy! It was almost a gift! A massive broomed off Stone's Sheep filled my spotting scope. Standing there almost a mile away, I was impressed by this ram. I had heard sheep hunting was tough, mentally and physically, boy was everybody wrong. All I now had to do was wait until opening morning and go get this titan. However it was July 30th, and Stone's don't open till the 1st of August. So as I took a final mental picture of his exact location confident he should be there in the morning, I put him to bed around 10pm.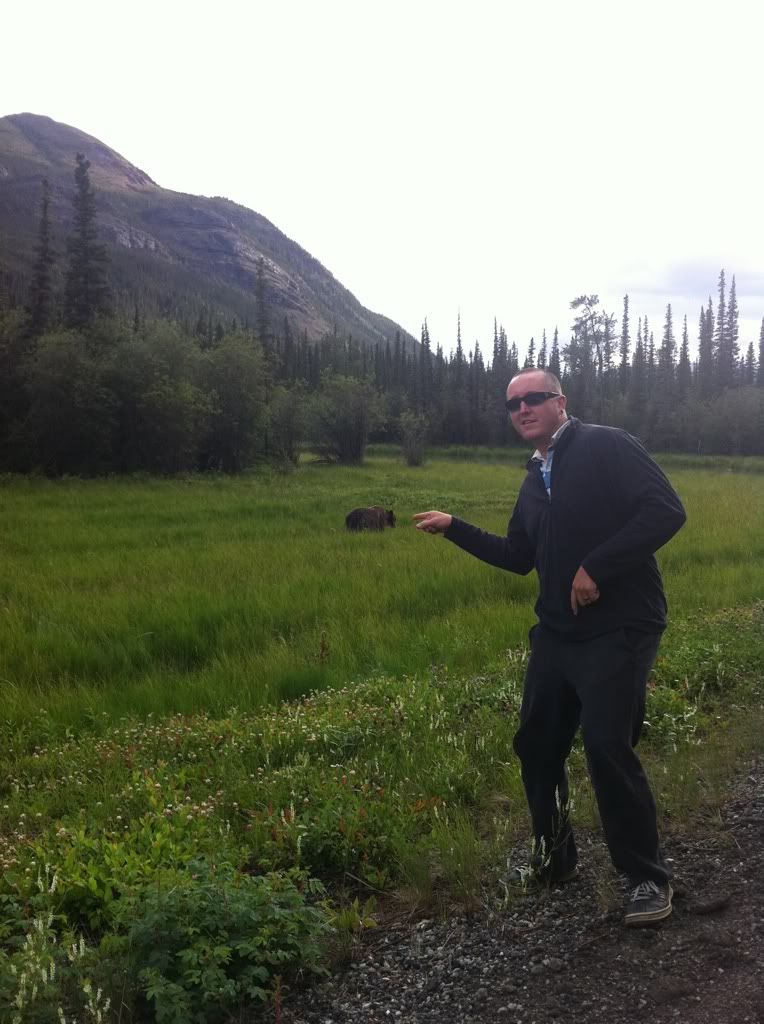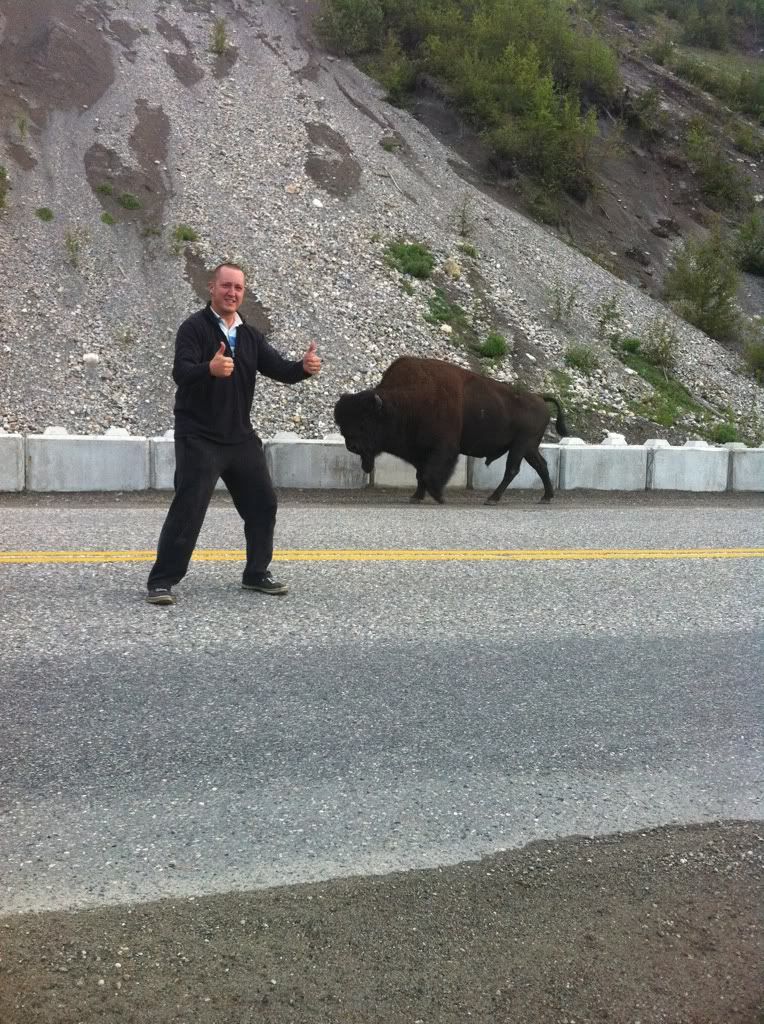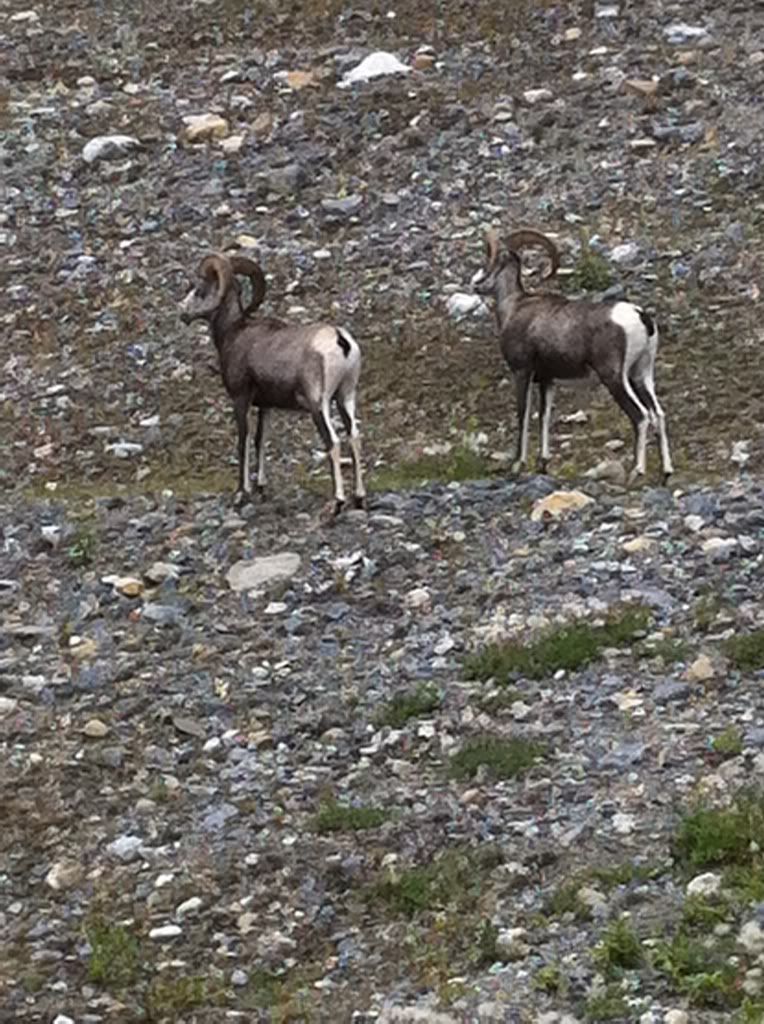 This hunt was taking place in beautiful northern BC. The trip up north had been incredible in itself. On the way we saw almost every creature in the province! Wolf, grizzly and black bears, moose, caribou, deer, and even some near curl Stone's sheep out on the highway! While on this hunt we added a wolverine and goats being sighted! However there are only 2 animals with current openings, they were sheep and wolves. I have come to realize that hunting the opener for sheep makes quite a big difference in your hunt. For one, your eyes are glued to the areas sheep are, not looking above and below for other sorts of animals, not to mention when you get a different animal you have got to deal with it, which can sometimes take days, taking your time away from finding the ram of your dreams. Also, if there is one legal ram in the herd and you are the first person to find that heard, you have the best chance of taking a ram from that herd. Once it's gone, you're out of luck! Also, the obvious one, they haven't been hunted yet this year! This would be my first time for the opener, I have had two other sheep tags, but both were mixed bag hunts in September, neither hunt connected me with a sheep. As far as I was concerned now I was already planning how to cook this ram, and I wondered aloud if I should just cut my tag for the first of August.