Celestron Regal M2 65ED
16x48 zoom
Not a real common scope on the hunting sites but after some research it looked like a good fit for me for my first and probably last spotting scope.
Minimal backpack scouting/glassing- I live in a rural area on the plains. Bowhunting whitetails in farmland woodlots from Oct to Jan is my primary hunting.
One or maybe two elk hunts per year-always wish I had a spotter
Fairly regular range use since daughter started gun hunting
Another daughter and son-in-law are birders (bino only for now) but they will put this to good use someday.
Nightly critter watch behind my house- deer, turkeys, coyotes, bobcats
Accepts any standard 1.25" eyepiece.
My only previous spotting scope experience has been with a straight $79 Bushnell loaner and this Celestron was a leap into "infinity and beyond" regarding view.
I set it on my cheap photography tripod on the back porch this evening and amazingly a group of does came thru the fence just after sunset.
I don't know all the technical terms but here is my first impression:
1. unbelievably bright sharp view
2. eyepiece is pretty big but ergonomically very nice and eye positioning was effortless (unlike the Bushnell loaner!)
3. on the scale the scope with eyepiece is heavier than expected (or listed on specs) but it does not "feel" heavy in the hand. I'm guessing they weigh the scope without the eyepiece. My scale is not great but it's showing about 3.5lbs (scope+eyepiece).
4. Dual focus knobs are smooth and quick to acquire target.
5. just for grins I put my point and shoot camera up to the eyepiece. This was probably 10-15 minutes after official sunset.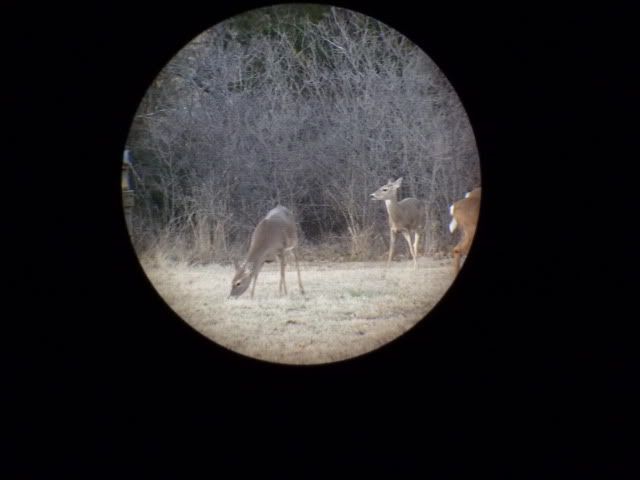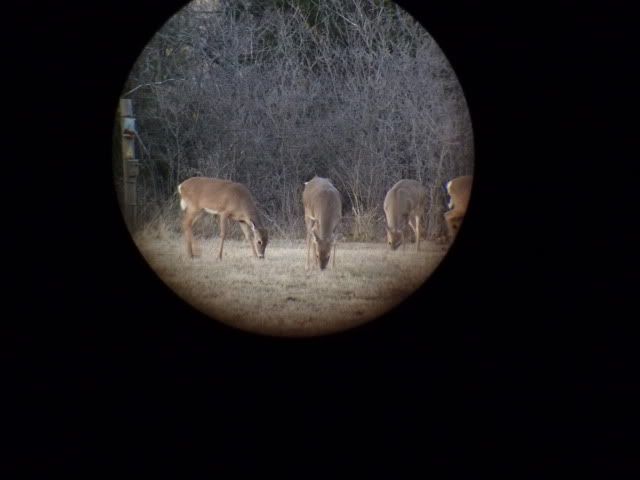 Thumbs up to Adorama's lightning quick shipping.