I've seen the topic of social media and influencers discussed on Rokslide frequently, but an essay by Matt Rinella posted on the Free Range American website does a really great job of discussing just why social media and influencers have such a negative effect on hunting.
Matt makes great points about hunting pressure and hunter numbers related to social media, too.
Apparently, the essay was taken down - but you can still access it via the following link: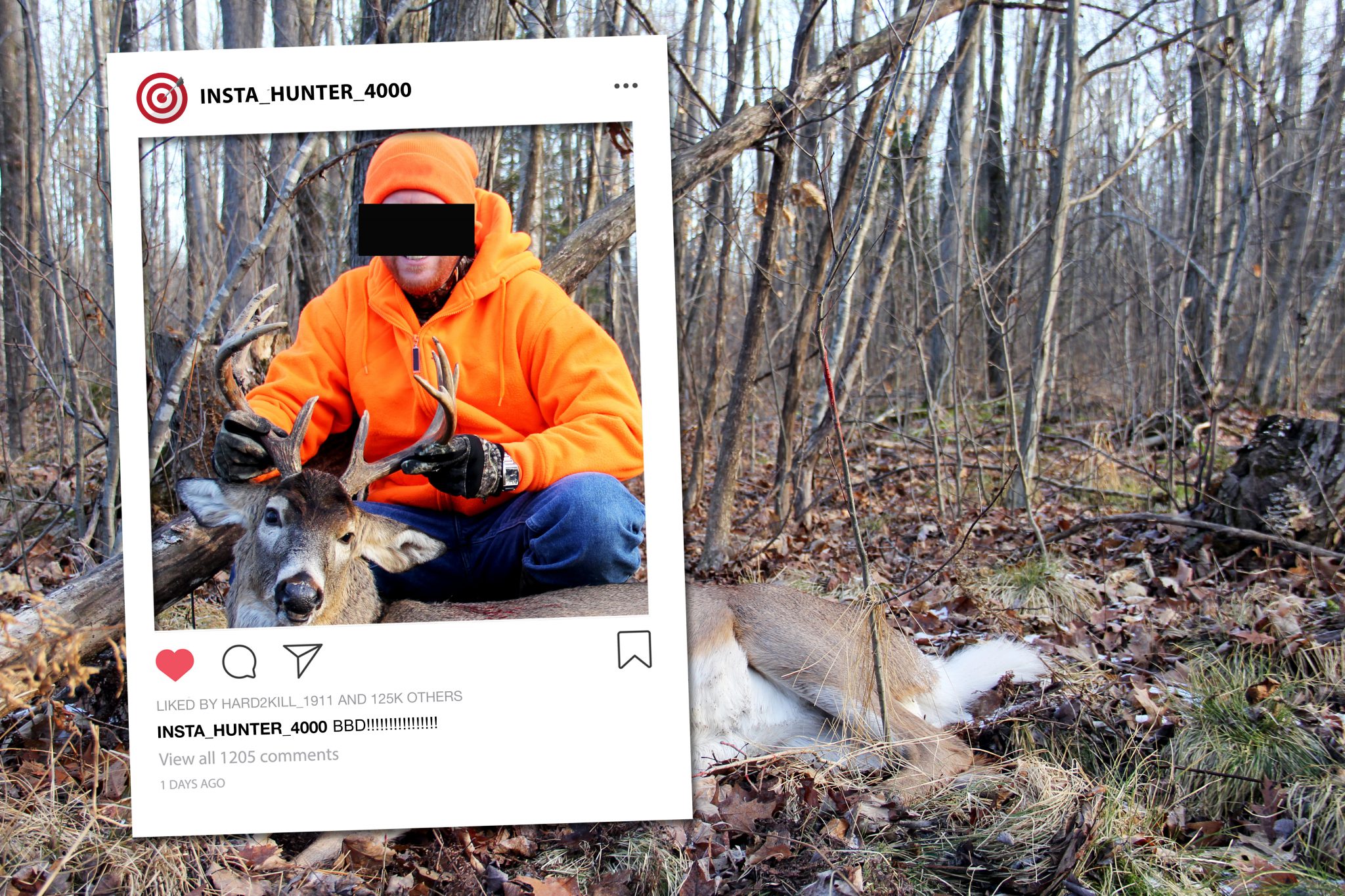 Matt Rinella explains why he thinks hunters should shun social media and only share hunting photos with loved ones and IRL friends.
webcache.googleusercontent.com
Last edited: