Super Moderator
Staff member
Joined

Feb 26, 2012
Messages

2,043
Location
We've been fortunate enough to put some critters in the freezer already this season, which is IMO one of the biggest benefits of hunting. Hunting season is pretty fast a furious for us, and so in past years we have typically dropped our meat off at a local game shop for processing. This year we ended up doing my Dall sheep at home, and helped our friends to process a bull moose they split with us. Doing it ourselves was a lot of work, but we saved some money and had control over the whole process.
I did the sheep in the kitchen, it only took a couple of hours and I did all steaks and roasts: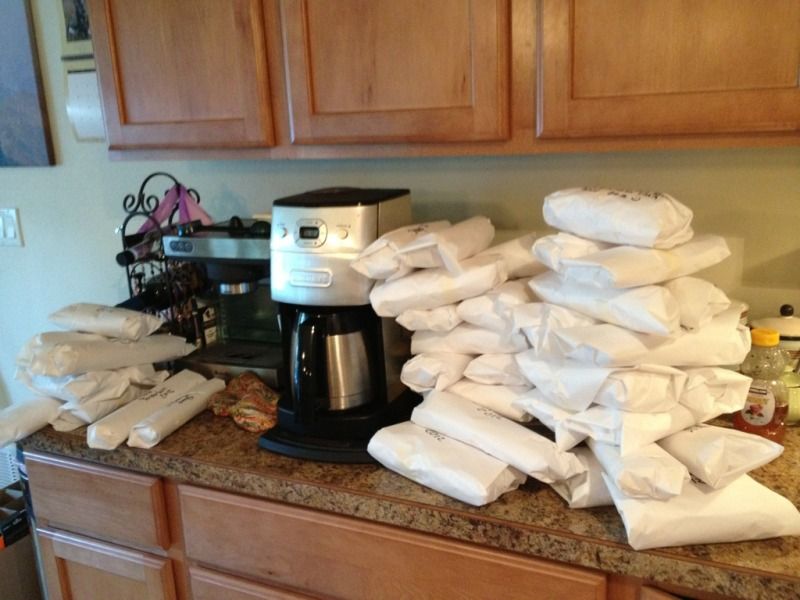 Luke and Blake processing the moose, which took 14 hours start to finish. We did steaks, roasts, and burger, as well as ground sausage-- chorizo, breakfast and Italian.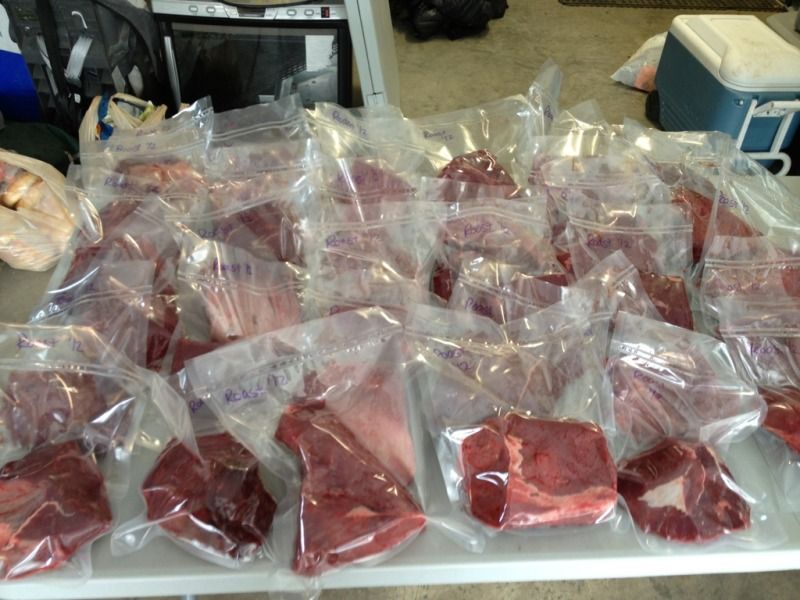 We took our caribou to the game shop to have it made into cured sausage like hotdogs, pepperoni sticks and salami, all products we have had from them before that we're excellent in the past.
I wonder what the rest of you do with the meat you bring home, as there are obvious advantages and disadvantages to each option. Do you do it yourself, or pay an expert? Some combination?
Last edited: