Just got these in the mail today, super disappointed but they are too narrow for me. Got them off the factory 2nds store for $280 after shipping. These are normally $360 full price. I'd like to get $250 TYD but I'm open to offers.
Worn for a total of 20-30 steps inside my kitchen. Perfect condition except for a superficial scuff on the heel of one boot (see pics), I assume this is why they were a factory 2nd otherwise they seem perfect. Of course totally USA Made and almost 100% USA sourced per Origin's website. If you're curious about fit try the print off sizing guide on Origin's website. It was really accurate, I was on the line between a normal or wide size and went with normal and it didn't pan out. Super comfortable sole, really nice bison leather, I'm sad I have to let them go. Will be ordering a new pair as soon as these sell.
Origin USA is a manufacturer of products for Jiu Jitsu, MMA, BJJ, Grappling and Lifestyle Athletes. Handcrafted in America... No Exceptions.
originmaine.com
I'd like to get $280 TYD but I'm open to offers. Venmo or PayPal. Shoot me a message if you have any questions or want more photos.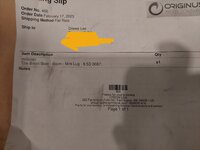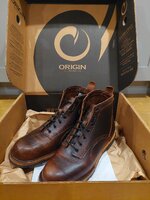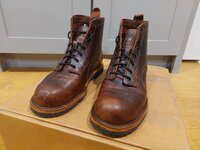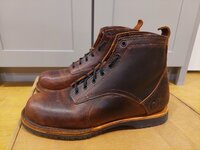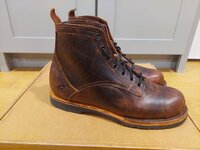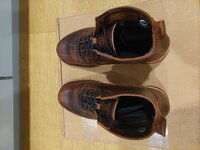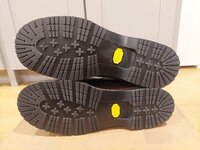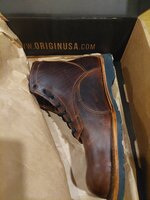 Last edited: