For Sale: Sea To Summit Comfort Plus Self Inflating Sleeping Pad - New, never used With S2S Stuff Sack. Dimensions: 72"x25" and 3" thick with an R-Value of 4.1
Bought two of these and have never used this one. It's just taking up space that I need for other gear, so needs to go! At ~2lbs 12oz including stuff sack - it's not a lightweight, but I did pack mine on a sheep hunt last year. I value a good, comfortable pad/mat over carrying a few less ounces and not being comfortable. Stuff sack is Sea To Summit ripstop cordura and actually large enough that getting the pad back in doesn't require 7 hands and swearing for minutes to get it stuffed back in the sack.
$100
$75 via PayPal F&F or add 3%
Thank you for looking and please message me with any questions!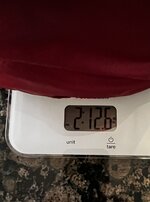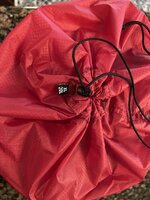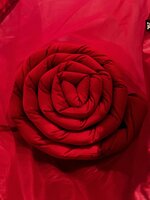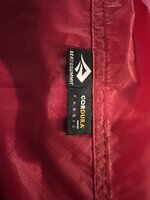 Last edited: