Kifaru Duplex 24" frame, medium hip belt, composite stays.
sold
Tahr Pack - 3400 ci(I believe...). All straps intact
Standard lid (Kryptek black camo)
Grab-it 2 (multicam)
sold
Everything is in excellent condition - I used the frame, pack and grab-it ~10 days total in 4 years. I just end up using my 14r way more. The mix & match color schemes are due to the fact I pieced this together over a year or so.
$
450
400$ obo tyd conus.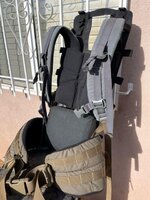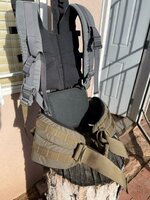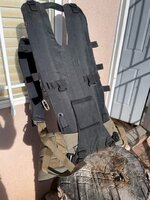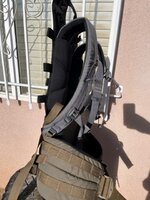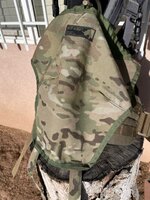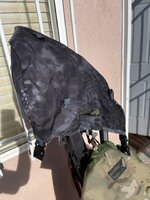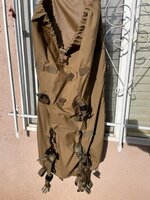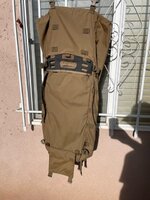 Last edited: