Have a few pieces that I will not be using anymore. All are in great condition no rips, tears, stains or any damage.
Markhor in Mandrake for $110
Large side pocket in Typhon for $35
Spotting scope pocket in Highlander for $35 -SOLD
All prices are TYD. Text me at 480-273-1397 if you have any questions.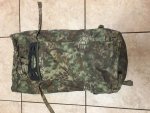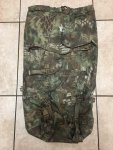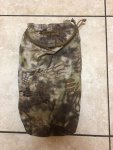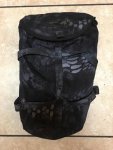 Last edited: