Custom Benchmade Crooked River 15080 - Carbon Fiber Handle
Ordered this from Benchmade a couple years ago, and have only used it on a couple camping trips. No longer have the box, what you see is what you get.
$200
SOLD
Accepted payment: Paypal F&F Discrete (I will not accept paypal Goods & Services), venmo, or zelle.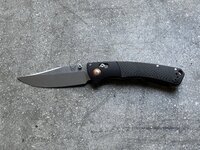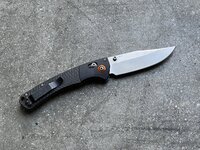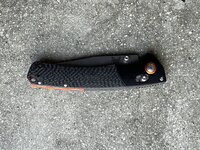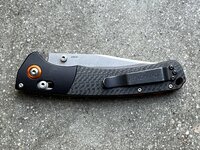 Last edited: