Couple more things for sale. Buyer pays the fee prices include shipping. Cash is king.
First up is a Patagonia Micro Puff Grey with Bright Green inside. Used this for a few years backpacking. Ive moved to a different Model so this one gets a new Home. Its in great condition no holes or wear marks. This is made with Primaloft insulation. Size XL 75$ Shipped.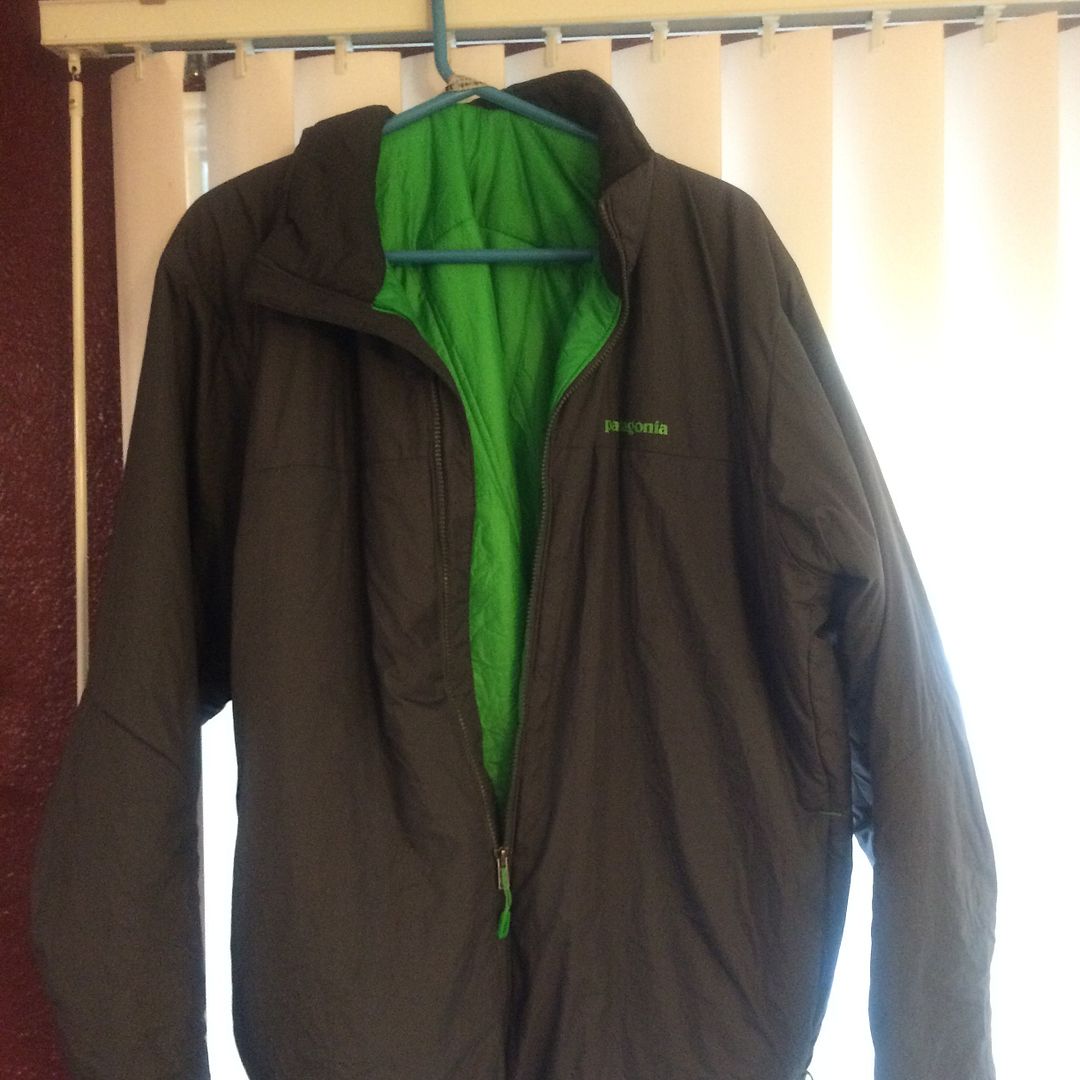 Next is a Wildthings Happy Suite Extreme cold weather coat. Coyote Brown. Has a stain on the front and has a few ember holes I fixed with Tenacious tape. Still alot of life left in it and the small ember marks are super small. This would be a great coat for someone around the campfire.Wildthings is known for their top quality military contract gear. You can get the matching Pants and booties to go with this for a sleep system enhancer. This thing is super warm made for extreme cold weather. it has the Epic Insulation
http://www.nextec.com/
Ive had this out in Sever rain storms and it kept me warm and dry. The outer material is very water resistant. its a 2xl 75$ Shipped.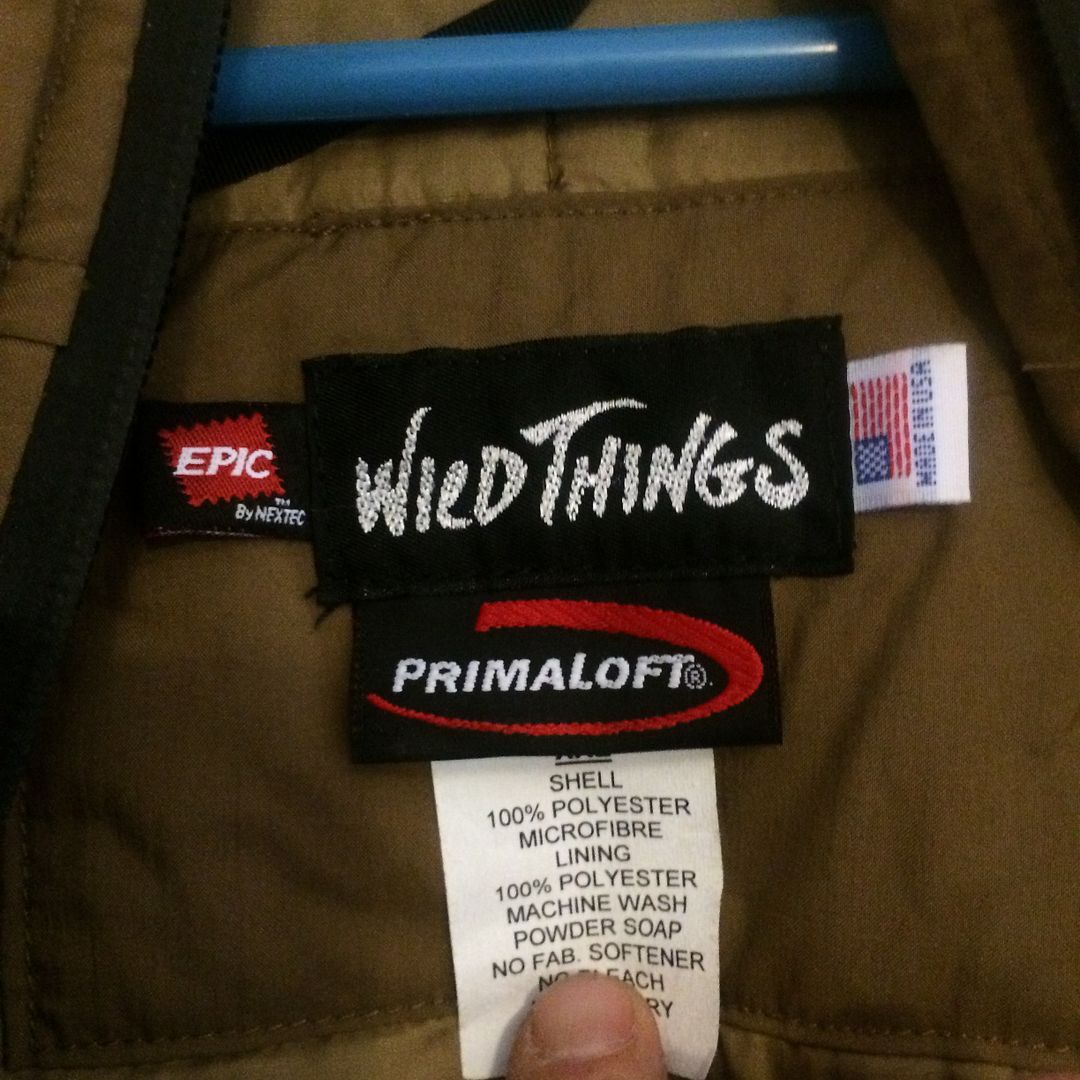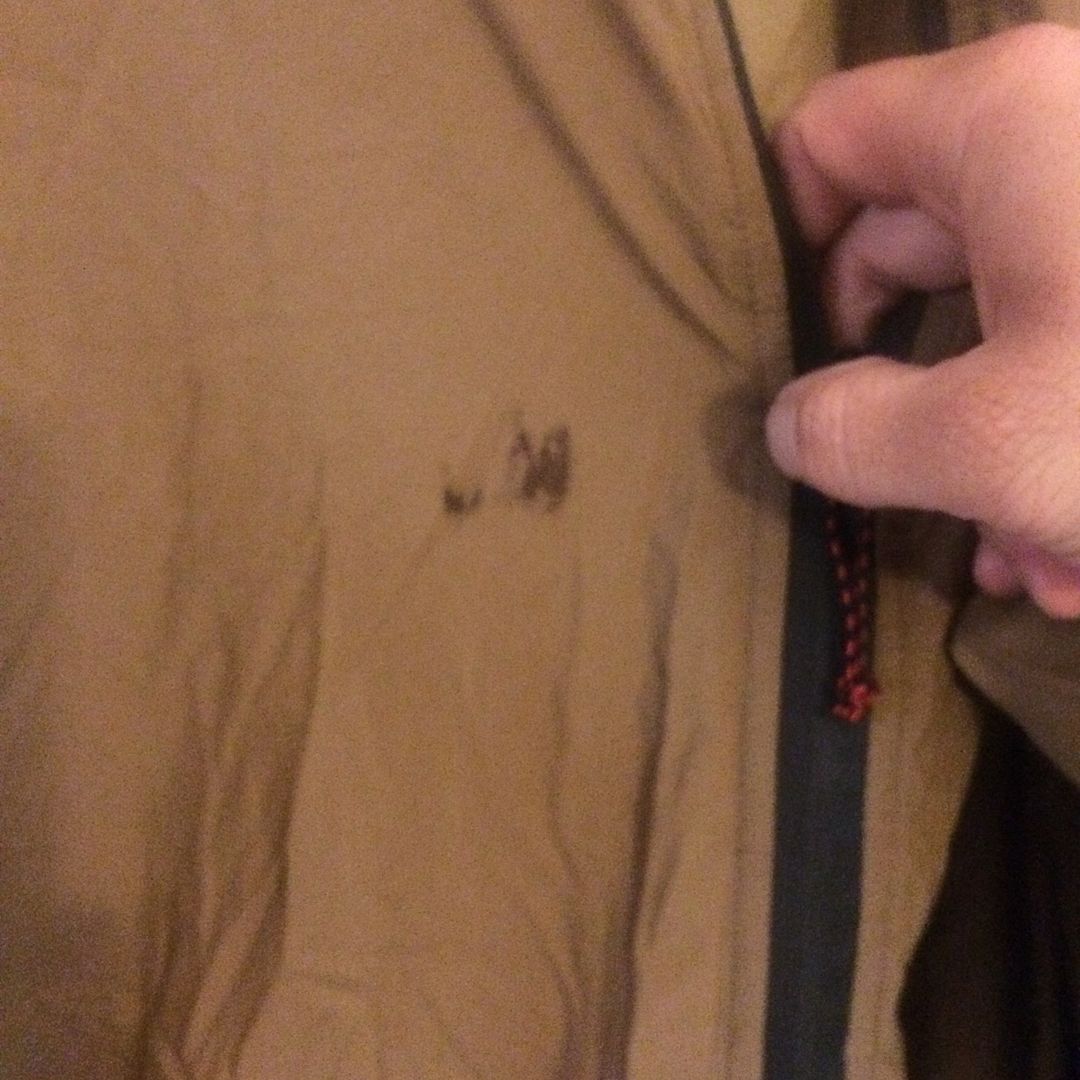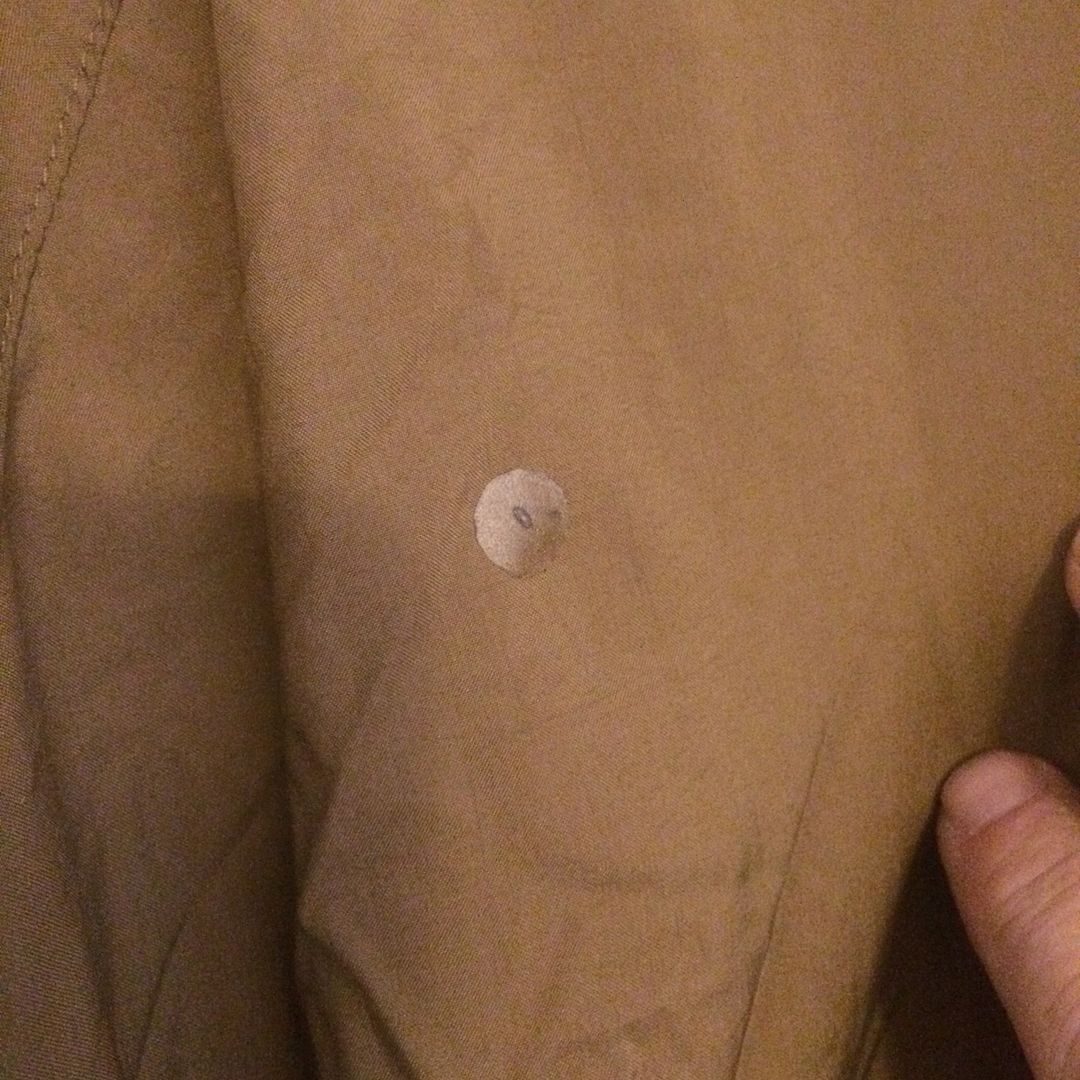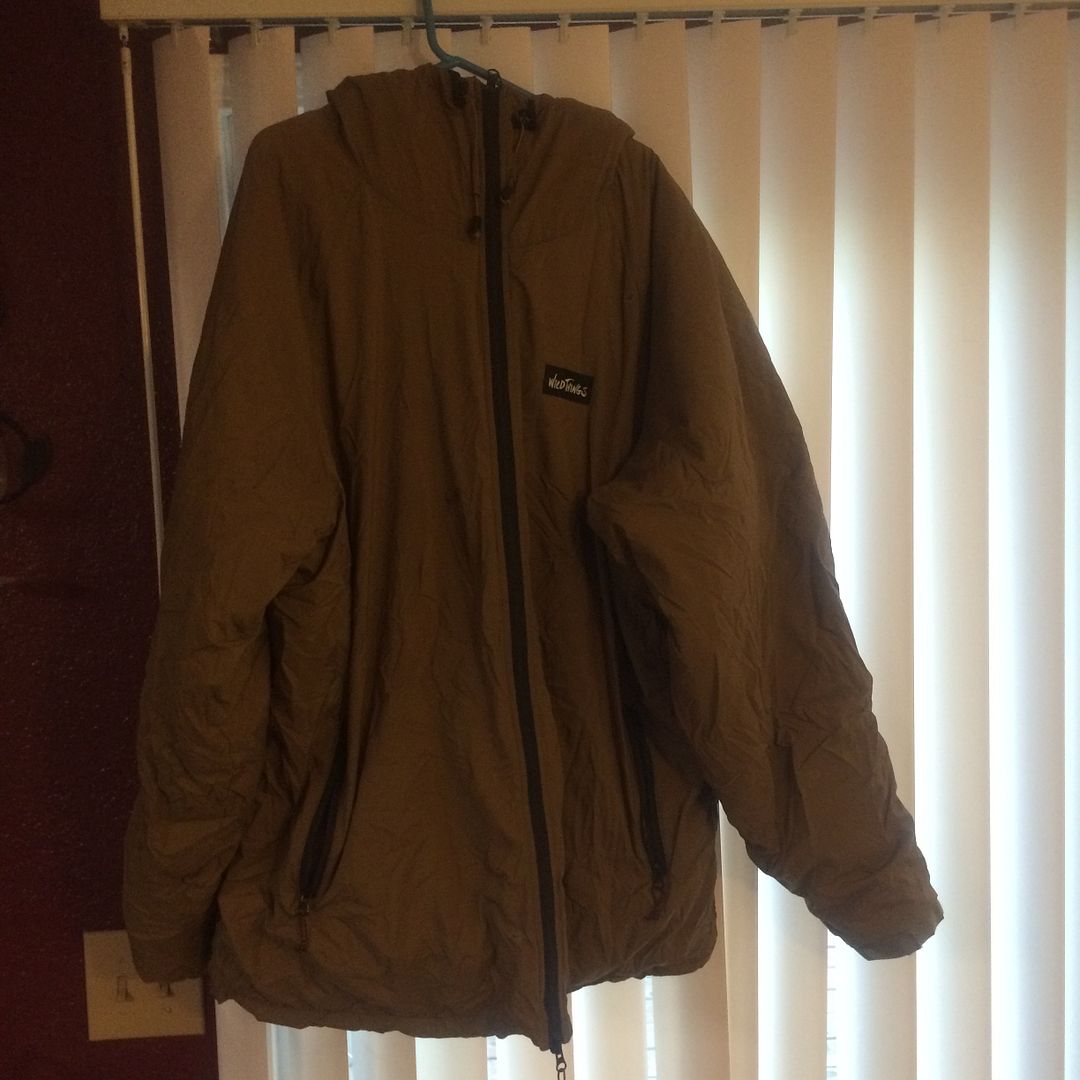 Next up is a Rain Coat made by Koppen, Its Black. this thing works and keeps you very dry. I used it for a while till I upgraded to my sitka Stormfront. So this has sat. I did a repair to the hood on this rain coat and fixed an ember hole in the hood not the prettiest fix but it works. Great rain coat for someone that doesnt want to spend alot of money. This will keep you dry. Great for backpacking as it rolls up into one of the pockets and zips up. So fits nicely in a pack. its a 2xl 40$ Shipped.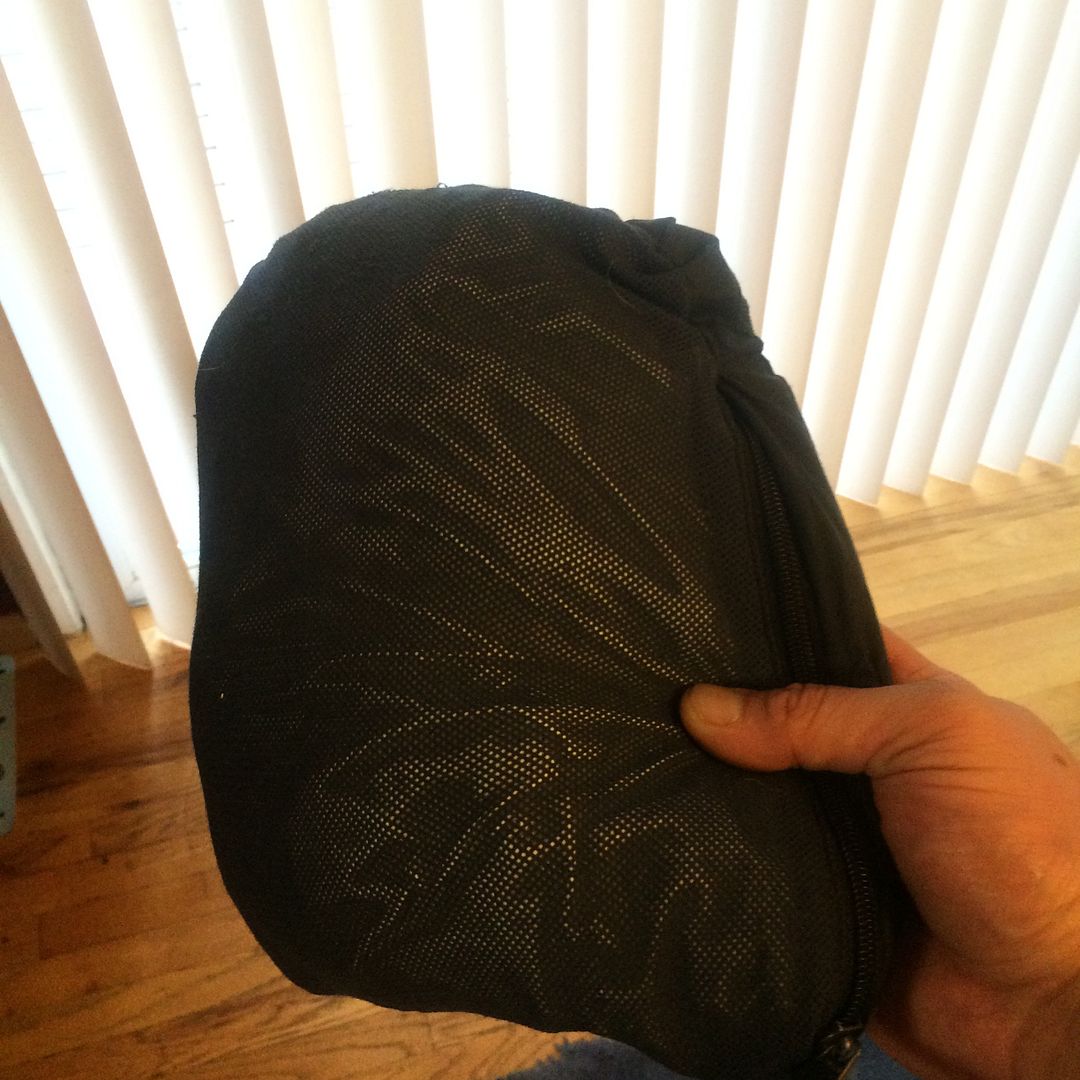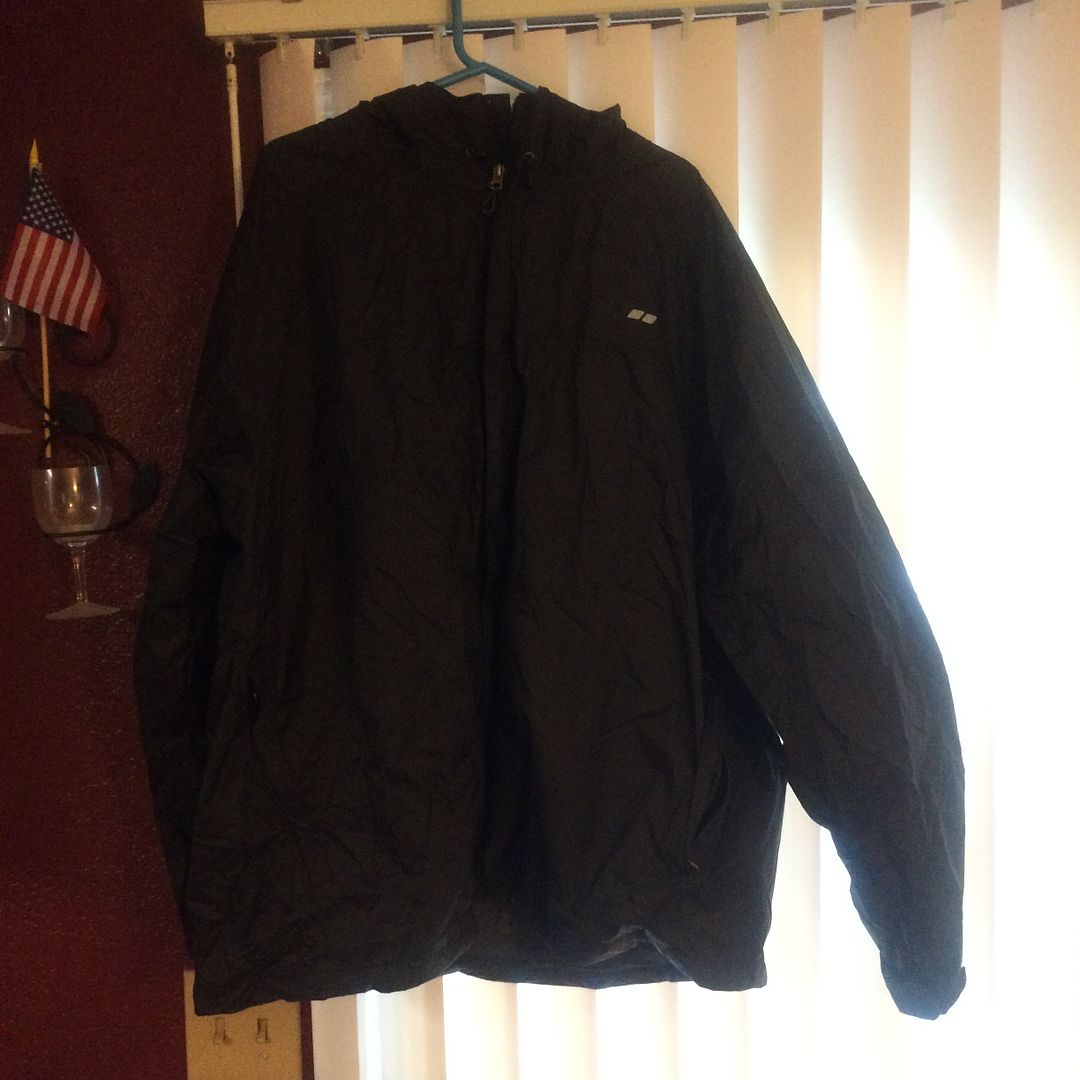 Someone wants all 3 I can make a package deal discount. Thanks for looking.
Last edited: