Joined

Jun 27, 2022
Messages

579
There is no comparison to reliability between an NXS and every other option you've listed, especially when seen in large numbers.

Based on Leupold VX3 HD and VX5's consistent loss of zero across multiple samples of each, I'd shoot a 1960's Weaver K4 before them or and Swarovski save the x5.
You seem to have so many issues with scopes that nobody else does. I personally know of at least two dozen VX5HD's in use, some of which are used hard, and not a single report of an issue yet alone ability to hold zero which is the most important requirement of a rifle scope.
Look at these two product pages at midway and euro optic, they're the two with the most number of reviews: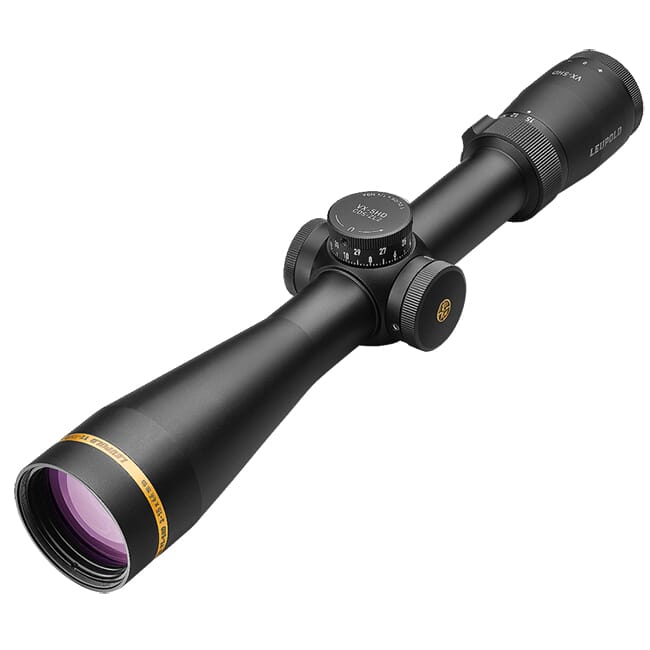 Leupold VX-5HD 3-15x44mm CDS-ZL2 FireDot Duplex Scope 172368 | Only at EuroOptic.com!
www.eurooptic.com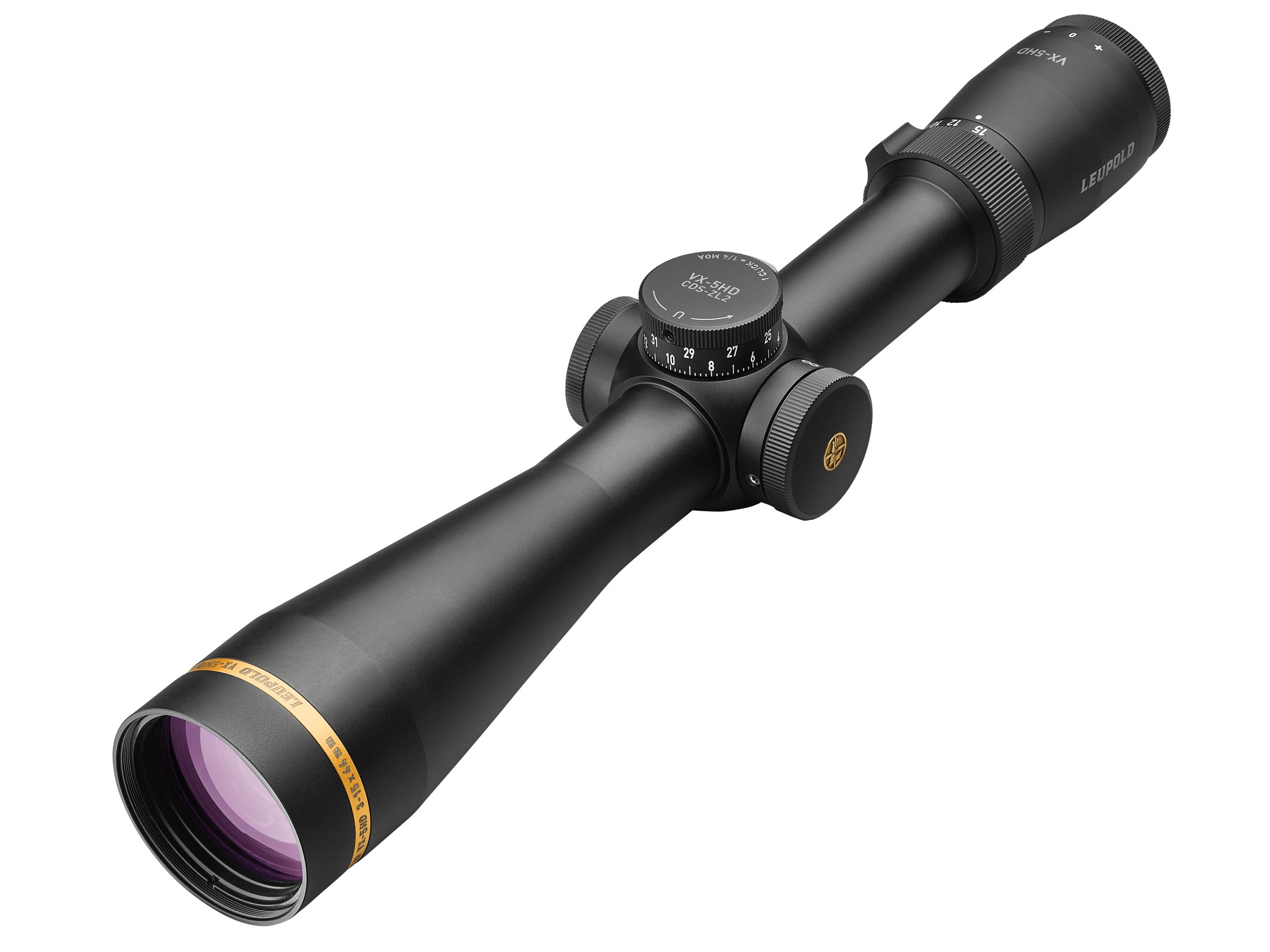 The VX-5HD is taking optical performance to a whole new level. Leupold gave it a High-Definition optical system for sharp clarity, and the Twilight Max...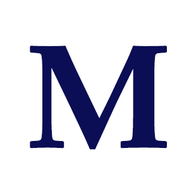 www.midwayusa.com
The Midway page has 34 reviews and Euro Optic 18. Some complaints that the turrets could feel better but not a single person saying "my scope doesn't hold zero" on either page or any of the other VX5HD product pages at either vendor. If this was such an issue more people would be noticing it. And there's WAAAAAAAAAAY more Leupolds in the hands of users than there are Nightforces.
Just like the Vortex LHT you say doesn't hold zero that nobody else including myself seems to have a problem with. I'd be looking at my mounts and mounting techniques and the rifle itself if the same issue is repeating itself.