Hello all, I went scouting the other day out here in Colorado and found what I think is some elk sign but I am totally new to elk hunting so I have no idea if some of this sign is new, old or even from elk at all. I would love if some of you guys with more experience could let me know if its worth trying to come back here during archery season. Also I busted my ass hiking through dead trees and thick timber to find these signs so I wonder if I should look for places that offer more glassing spots when scouting? Thanks!
Here are some rubs I found, not sure how old they are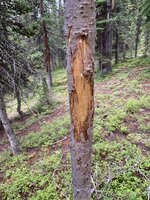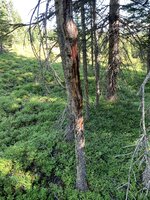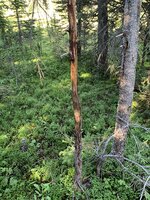 Here are a couple of what I assume are wallows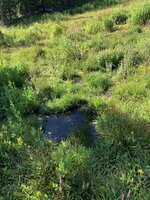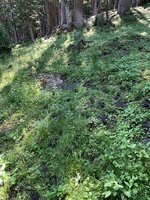 Here are some pics of various scat.. The big pie shaped ones looked more recent than the smaller droplet shaped ones. Are they both from elk or would it be something else?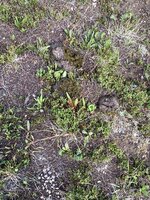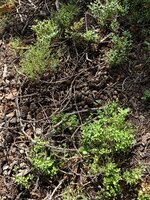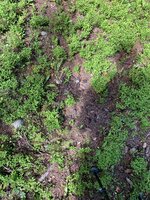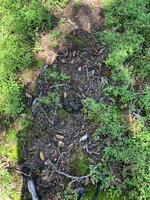 And finally here is what I think is a print