Joined

Jan 24, 2015
Messages

4,107
My idiot dog that's spent 2 years terrorizing the children, eating everything in sight (toys, shoes, and clothes), and generally running around like a manic, isn't as worthless as I thought she was! She is 2 years and a week old today. We made it out for the pheasant and quail opener (wild) and she absolutely killed it. This was her second hunt ever, and I haven't spent nearly enough time with her. Amazing what genetics will overcome!
She locked up 6 times that produced birds. A couple of them were spectacular. I was damn proud and everyone was impressed. Haha
She earned a nap on the way home.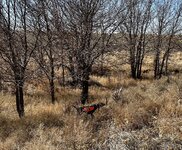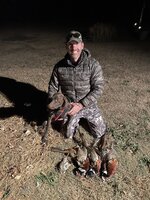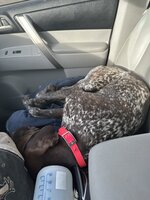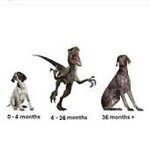 Last edited: