Like new Kowa TSN-663M with TE-9Z eyepiece and stay on case. Boxes, instructions, and lens caps included.
Very underrated spotter, I've compared it with multiple Swarovskis and fluoride Kowas, and it stays with them right up to low light.
If you're looking for a lighter option, only 1.3kg, this is the scope for you.
$1,100 tyd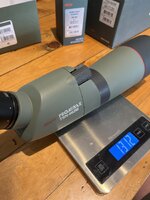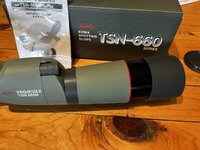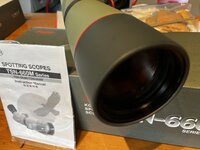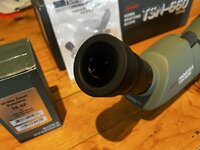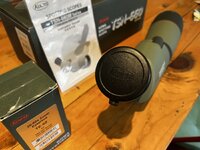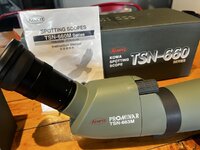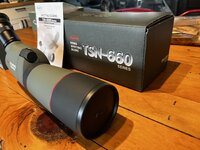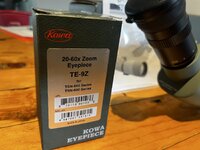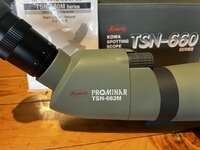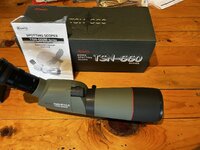 Last edited: