I am selling in excellent condition a Swarovski EL 8x32 Swarovsion Bino
Used very little. Been in my safe most of the time.
No marks on the bino nor any scratches on the lenses. VERY nice bino.
Comes with box and included accessories.
Awesome optic with great customer service.
I am asking 1375.00 for the bino which includes FREE SHIPPING and mailing insurance.
Paypal accepted and preferred. Thanks
Sold!!!!!!!!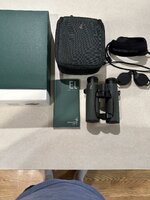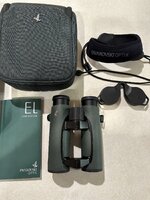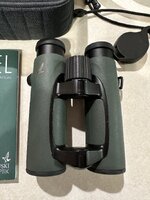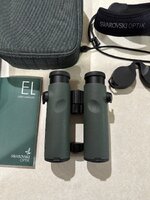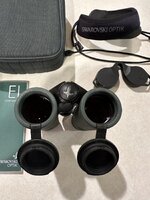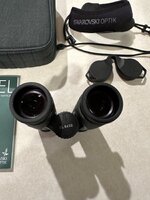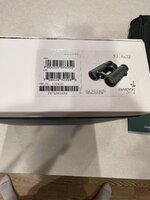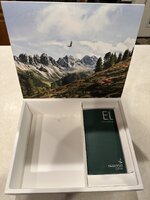 Last edited: