ATS 65 with 20-60 eyepiece. Non-HD. Everything you see in the pics except for the mounting plate that is on the scope.
Boxes, accessories, Swaro pin, etc.
Purchased this new many years ago. Used a few times then sat in the safe for a number of years. Broke it out the last couple of years for elk hunts.
Very good condition. It is a bit dusty under the cover. No scratches, scrapes etc. Glass is very good.
$1400......$1450 shipped (net)
$1275 if you would like it without the cover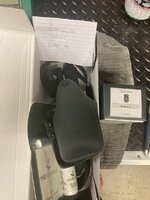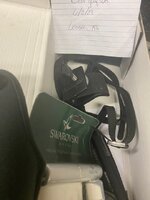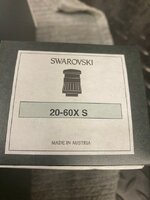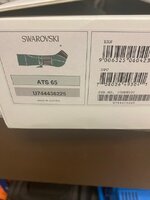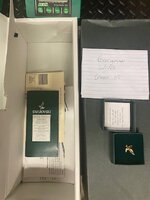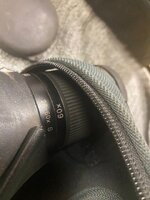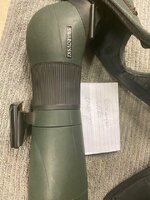 Last edited: