Fee free PayPal, Venmo, cash, check. Prices are shipped.
I have duplicates of some things so new homes are needed.
-$210 each CBE Trek Pro (two of these available) 5 pin .019 pins. Both in perfect functional shape. One has some rust on the stamped steel pointers, and I put helicoil inserts in the quiver holes. No box, but have the stuff that came with it.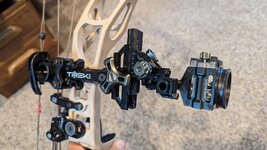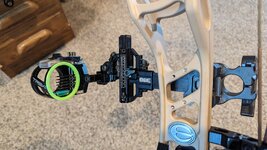 -$240 Spot Hogg Fast Eddie 5 pin. This started life as a 3 pin, and then 2 more were added. The red pins are .029 and the green/yellow are .019. I am unsure if I have all the tapes, I don't think I have the mounting screws.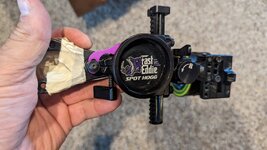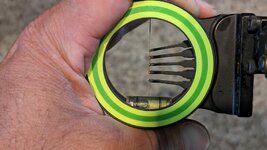 -$185 Each (have two) Hamskea Epsilon with universal bracket.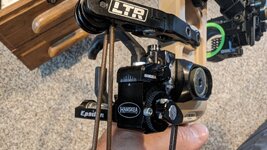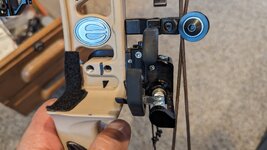 --$175 Hamskea Trinity with the epsilon launcher.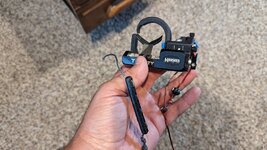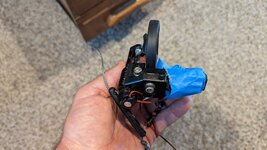 Also have this beestinger listed here
https://rokslide.com/forums/threads/12-and-10-beestinger-microhex.313697/