I am cleaning out some Kuiu items that I have not used or don't use anymore.
Guide pants 34R Vias $140 - These pants have never been used in the field. Only tried on and stored in my hunting clothes tote.
Yukon Gaiters XL Vias $75 - Used one time on a morning hunt with my kids.
Ultra Merino 145 Zip-T Large Vias SOLD
Ultra Merino 145 Zip-T Large Vias $75
Ultra Merino 145 Zip Off Bottom Large Vias $75
All prices are shipped using PayPal F&F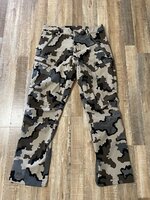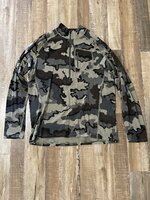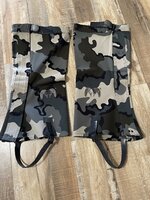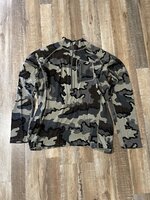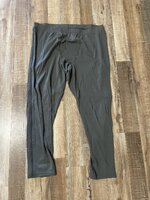 Last edited: