Joined

Apr 25, 2020
Messages

643
Location
I attempted to resurrect an old thread but recent acquisitions by APR have prompted me to do a little research into what is going on. I believe that it is the right thing to do, to share this information so that people can make up their own minds and not be "hood winked" by those who stand to gain and profit from these "land grabs". We had millions of acres here in New Mexico bought up by similar organizations like APR, maybe they are some of the same people. Quite a bit of that acquired land here is not open to the public for hunting or fishing. This land is for the most part, tied up in reserves, preserves, whatever label you want to put on it. Most of this land has been set aside for eco-tourism. Private parks for the wealthy and the upper echelon. This is an example:
www.tedturner.com
This huge buy out of private land has done little for public hunting opportunity in the form of public draw hunts here in New Mexico. The APR effort in Montana appears to be no different in my opinion, but I think people should have factual and accurate information to figure it all out for themselves. These are the words of the head honcho at APR, Sean Gerrity:
"The next phase is simply to keep going. We have numerous properties in the pipeline right now, so it's simply raise funds, buy properties, go on to the next one. Ever-increasing effort to get people out there to enjoy it. We have a campground where you can stay for $10, and we'll open more of those, and we're opening a high-end safari lodge like they have in Africa. We want to make it a world-class reserve like people have never seen in North America."
I have been called a liar and all sorts of other names for putting the truth out there on another forum. They put words in my mouth and pushed that I said things that I never did. I live in the middle of the open range that has deeded acres. Grazing rights are leased. The only fences are around the ranch yards to keep the cattle out. Yup they have cattle drives and cowboys on horses rounding up the herds and separating them by brands. The last time I fished Fort Peck, which has been years ago now, it was the same way as it is here. Our meager local economy is based on cattle and grazing is shared, it is as simple as that. Fort Peck used to be no different.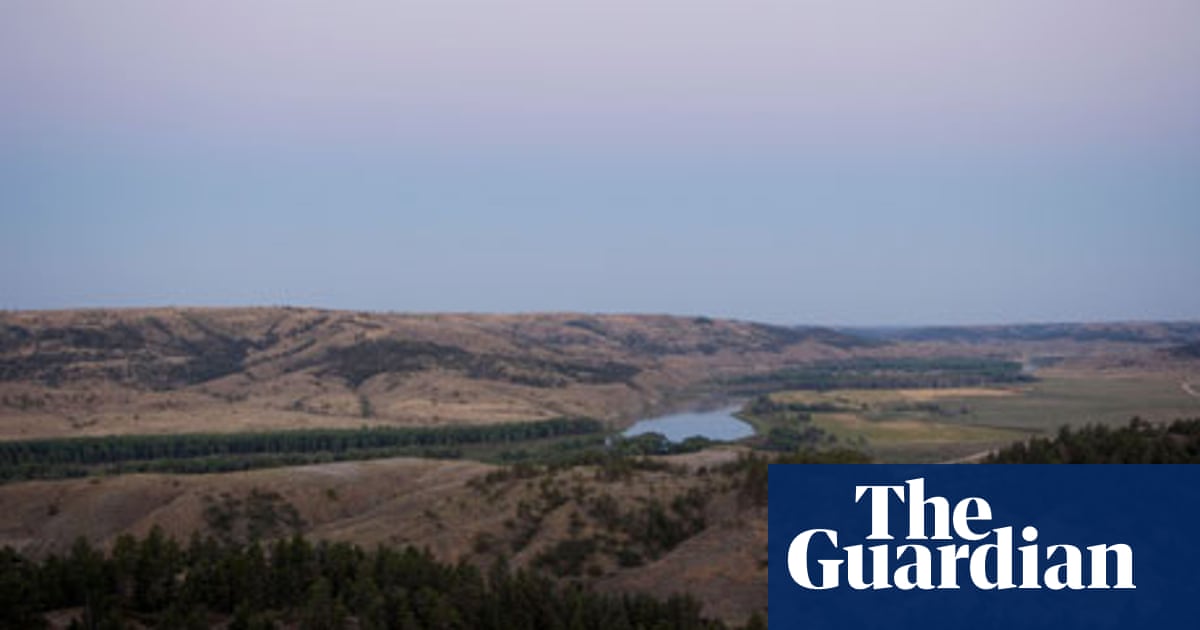 Yale Environment 360: Former Silicon Valley entrepreneur Sean Gerrity is trying to turn a swath of northeastern Montana into a prairie reserve teeming with herds of bison

www.theguardian.com
https://www.nytimes.com/2008/06/08/travel/08journeys.html